It has been a pleasure helping Navid Akhtar, a senior producer of documentaries who has worked with BBC and Channel 4 and is the brainchild behind Alchemiya.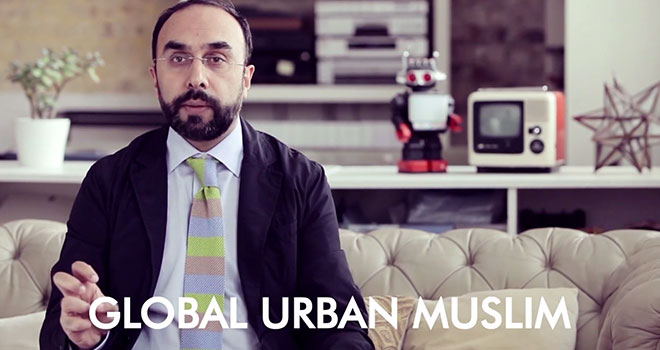 Alchemiya will be a video on-demand platform like Netflix for Muslims. It is set to launch in the U.K. in December, it won't be a religious channel and has both Muslim and non-Muslim staff according to Al Jazeera.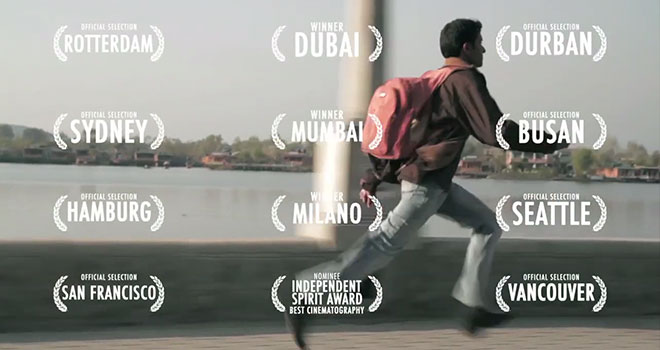 It has taken 3 years of preparation and hard work before Alchemiya came into the public scene, it's offering the first 10,000 people who pre-order an Alchemiya two year subscription for an introductory price of £100. Find out more – http://alchemiya.com/
Also check out this well made introduction video and see if you can notice some of our contributions:
The platform has already attracted subscribers from the United Kingdom, Japan, Sweden, Australia and the United States. The project has been endorsed by likes of Hamza Yusuf, a prominent American Muslim scholar, and Tariq Ramadan, an academic and writer from Oxford University.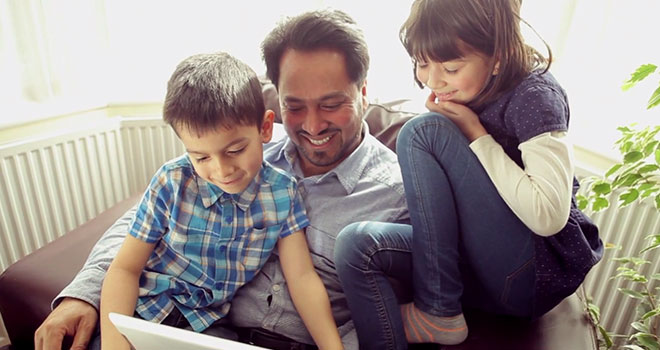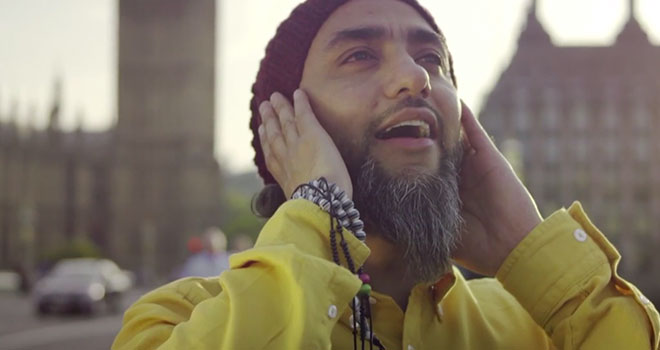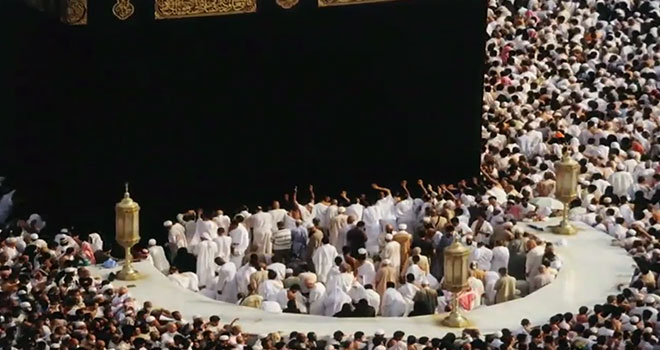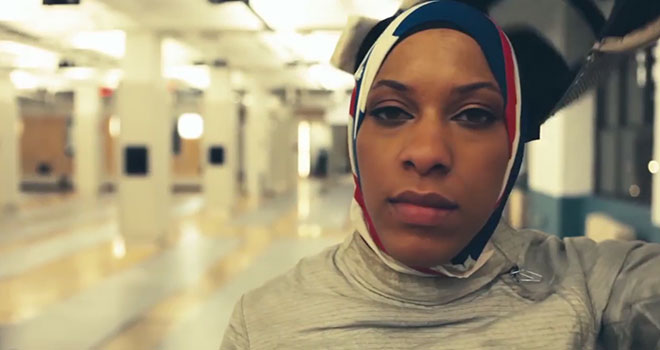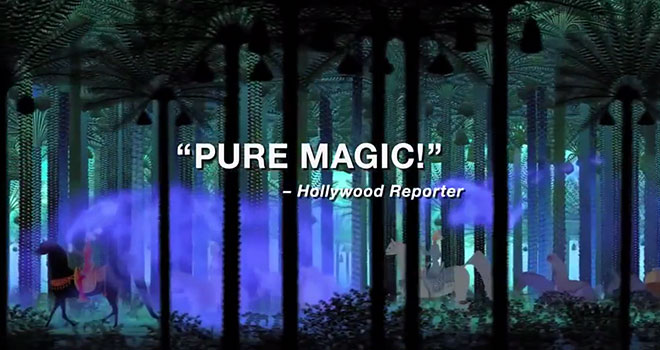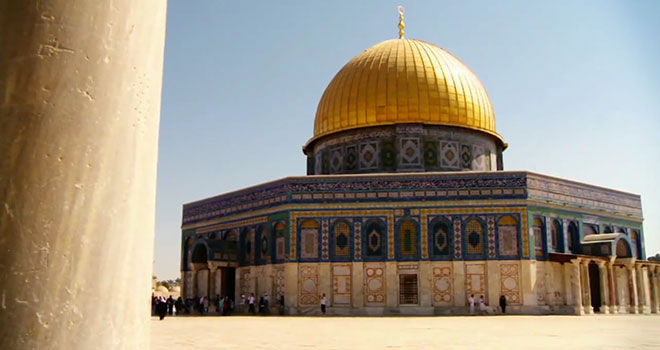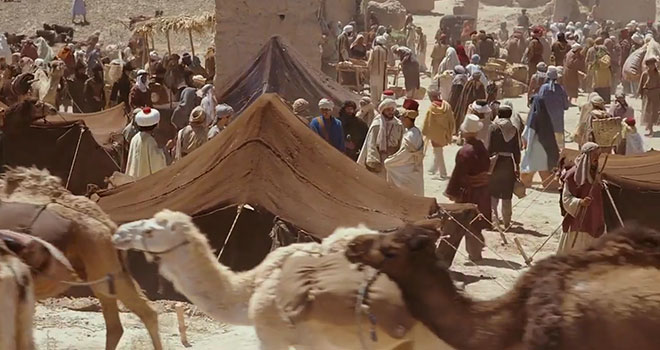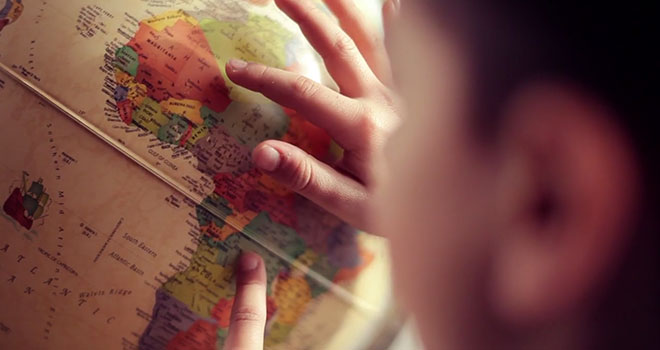 Alchemiya set to commission documentaries, poetry, music and more from Muslim artists around the world. It will cater for documentaries that has been produced in the Islamic world but haven't found a platform yet.
All in all, we are really excited even though I myself come from an orthodox mindset but I truly believe we need a platform with choice of quality programmes that is both educational and entertaining.
Bonus: Our Showreel For 2014
Also check out our recently released video showreel.