German based talented photographer Agnieszka Doroszewicz shared some amazing photographs of BMW 8 Series concept car.
Agnieszka studied photographic design at the Fachhochschule Dortmund, University of Applied Sciences. In 2007 she embarked on her own path as a freelance photographer and joined the BFF membership. Her client includes likes of Honda, Porsche, Renault, Volkswagen and Publicis.
BMW 8 Series concept was revealed at this year's Concorso d'Eleganza Villa d'Este in Italy, and set to hit the showroom next year (2018).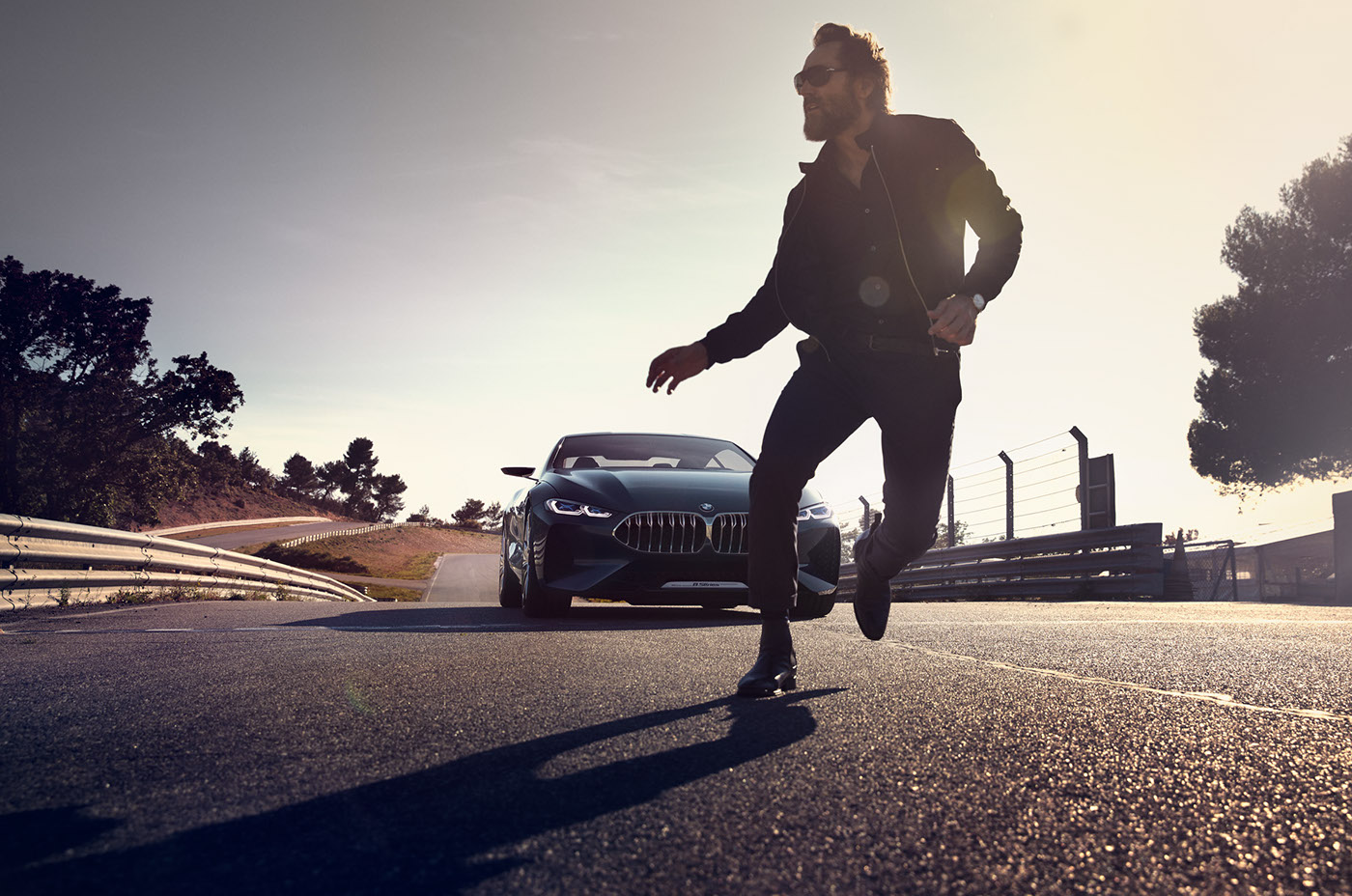 "The number 8 has always represented the pinnacle of sports performance and exclusivity at BMW," said Chairman of BMW AG Harald Kruger. "The forthcoming BMW 8 Series Coupe will demonstrate that razor-sharp dynamics and modern luxury can go hand-in-hand."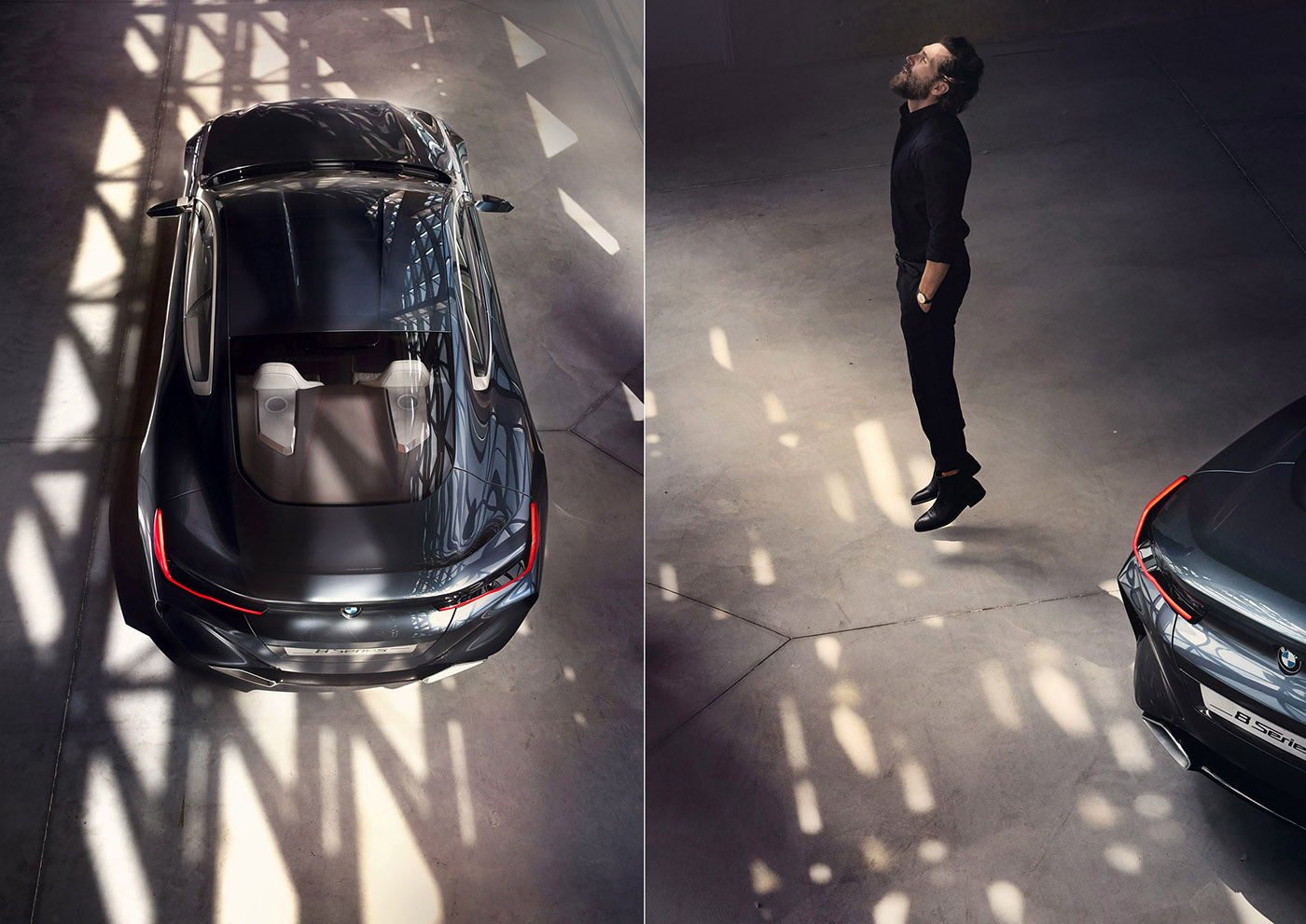 BMW board member Ian Robertson during the unveiling said: "We want to bring more cars into the upper luxury segment. We have already announced we are in the development phase of the X7. We are working on other products as we feel there is a lot of opportunity there. The new 8 series is part of this. In the next couple of years we will see the most comprehensive change in the history of BMW."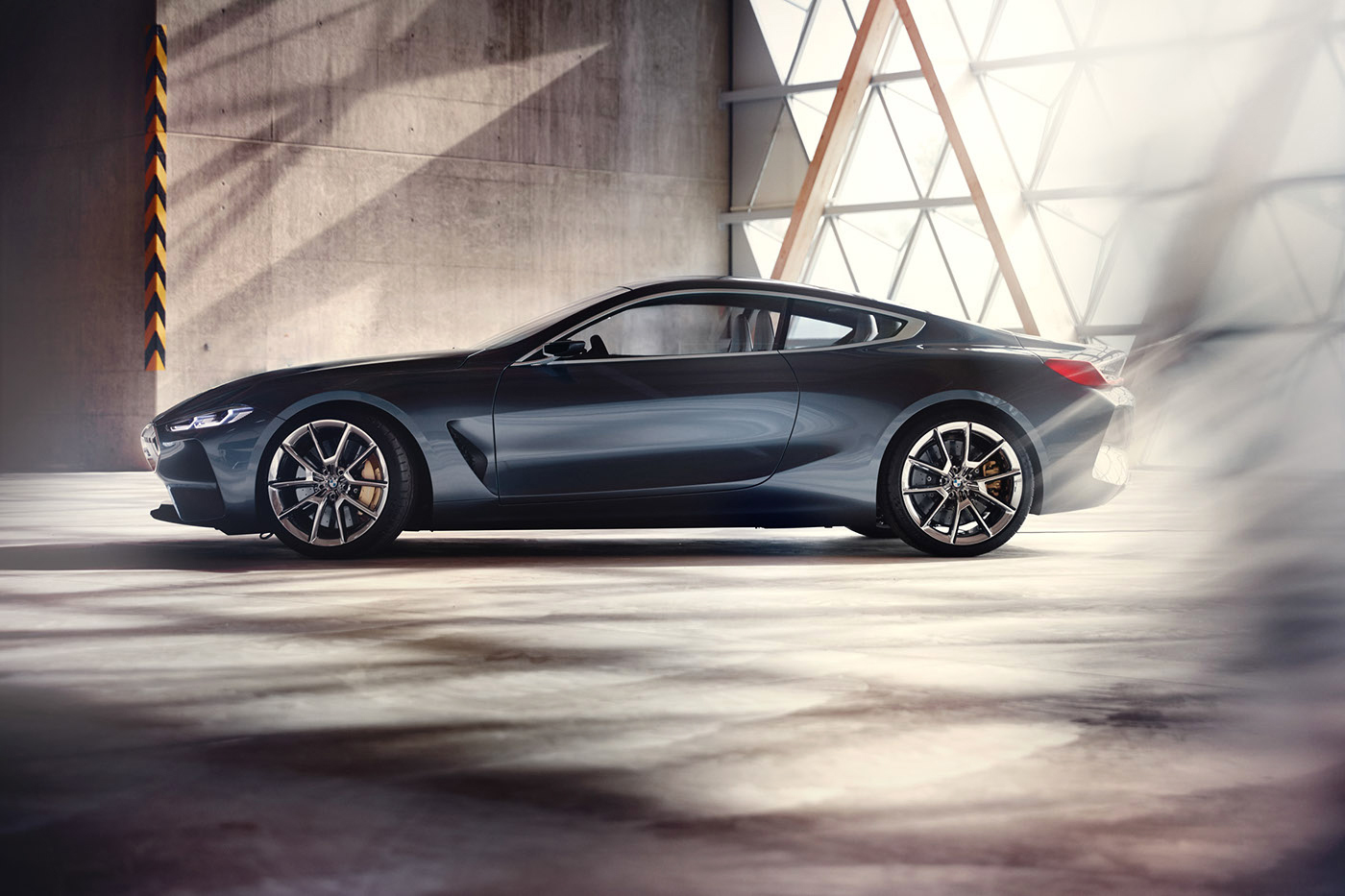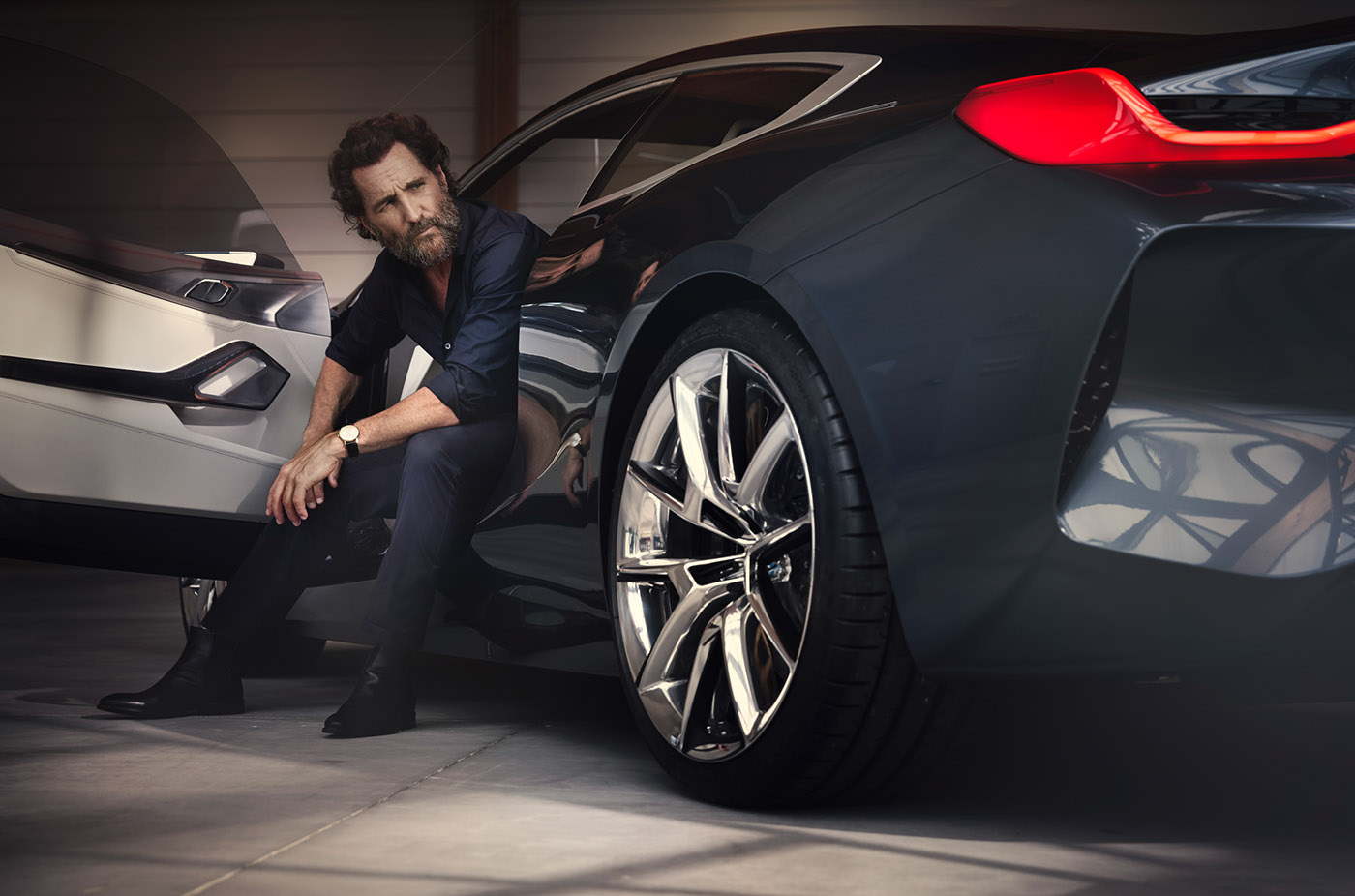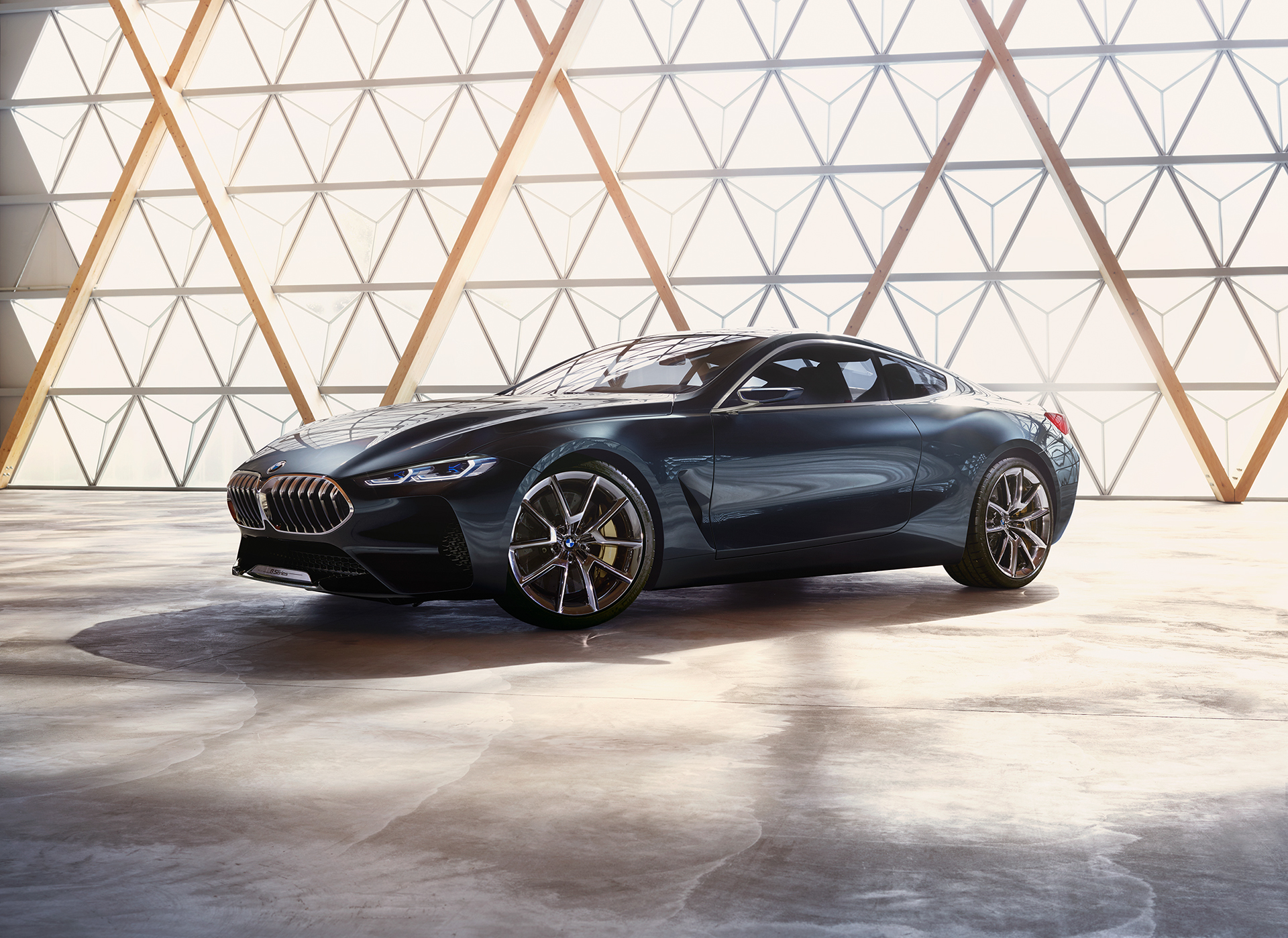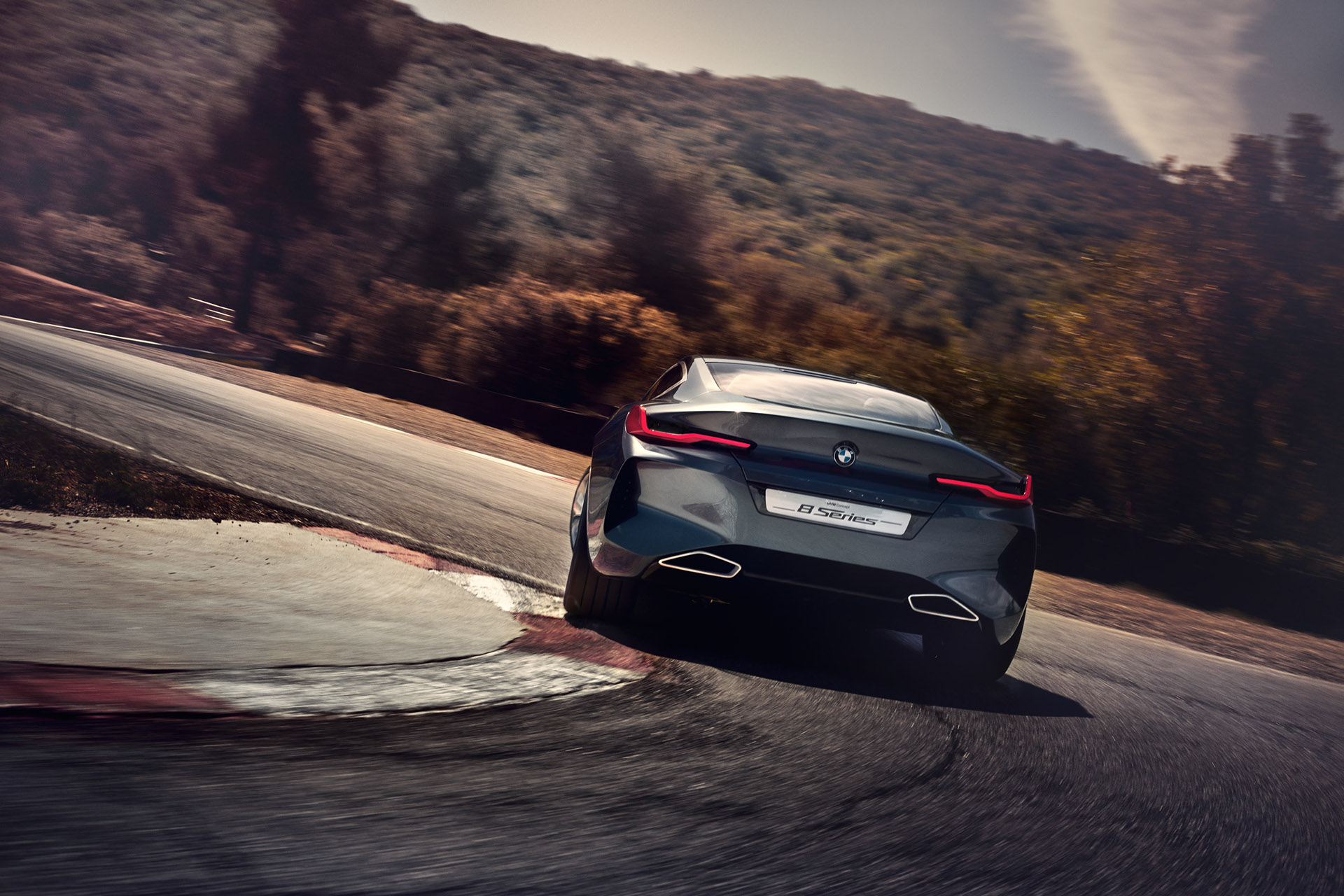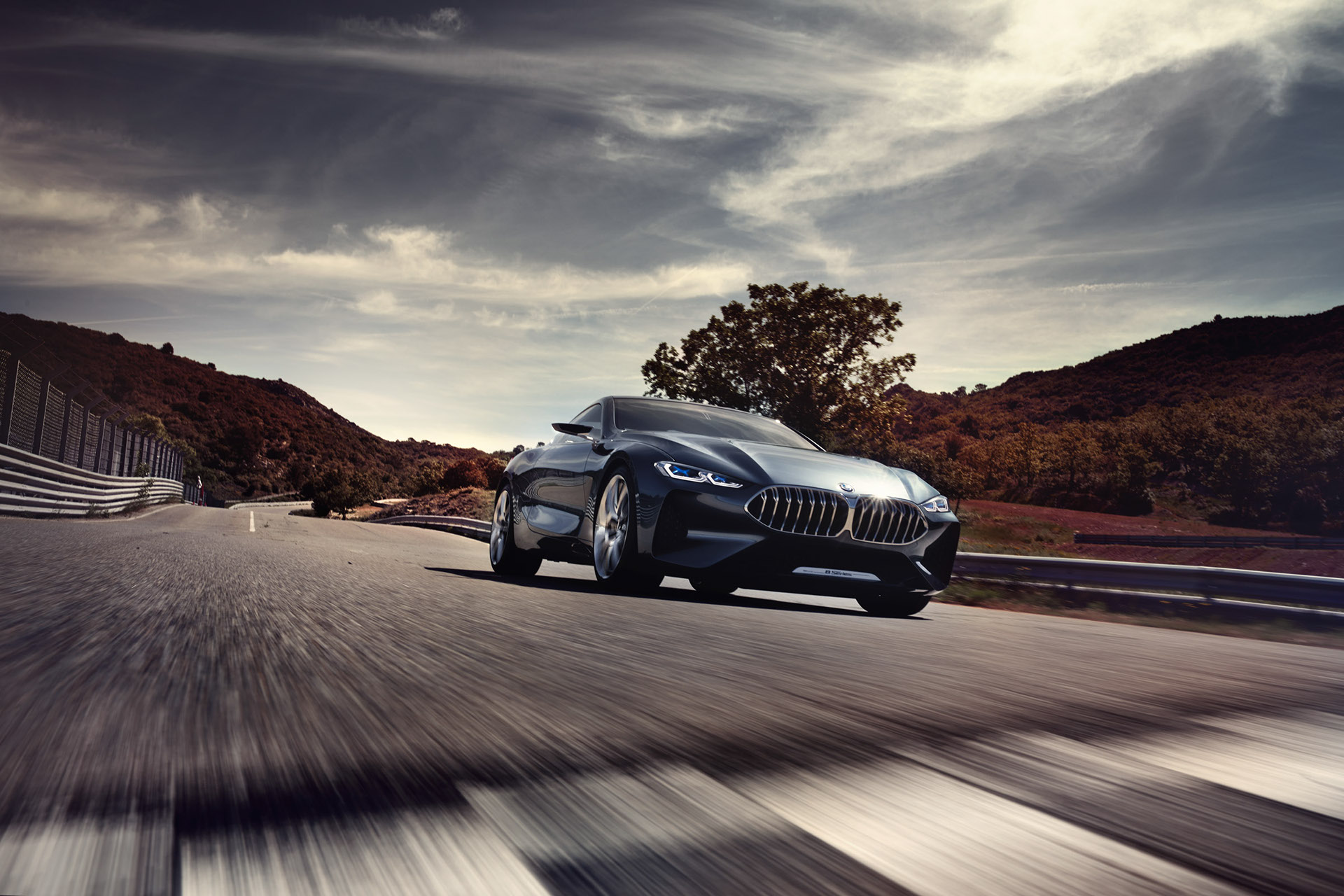 BMW is yet to release final prices but some experts claim it'll start from £97,000 and the high-end versions to cost around £150k. Very similar price bracket to Mercedes S-class coupe, Aston Martin DB11 and Bentley Continental GT.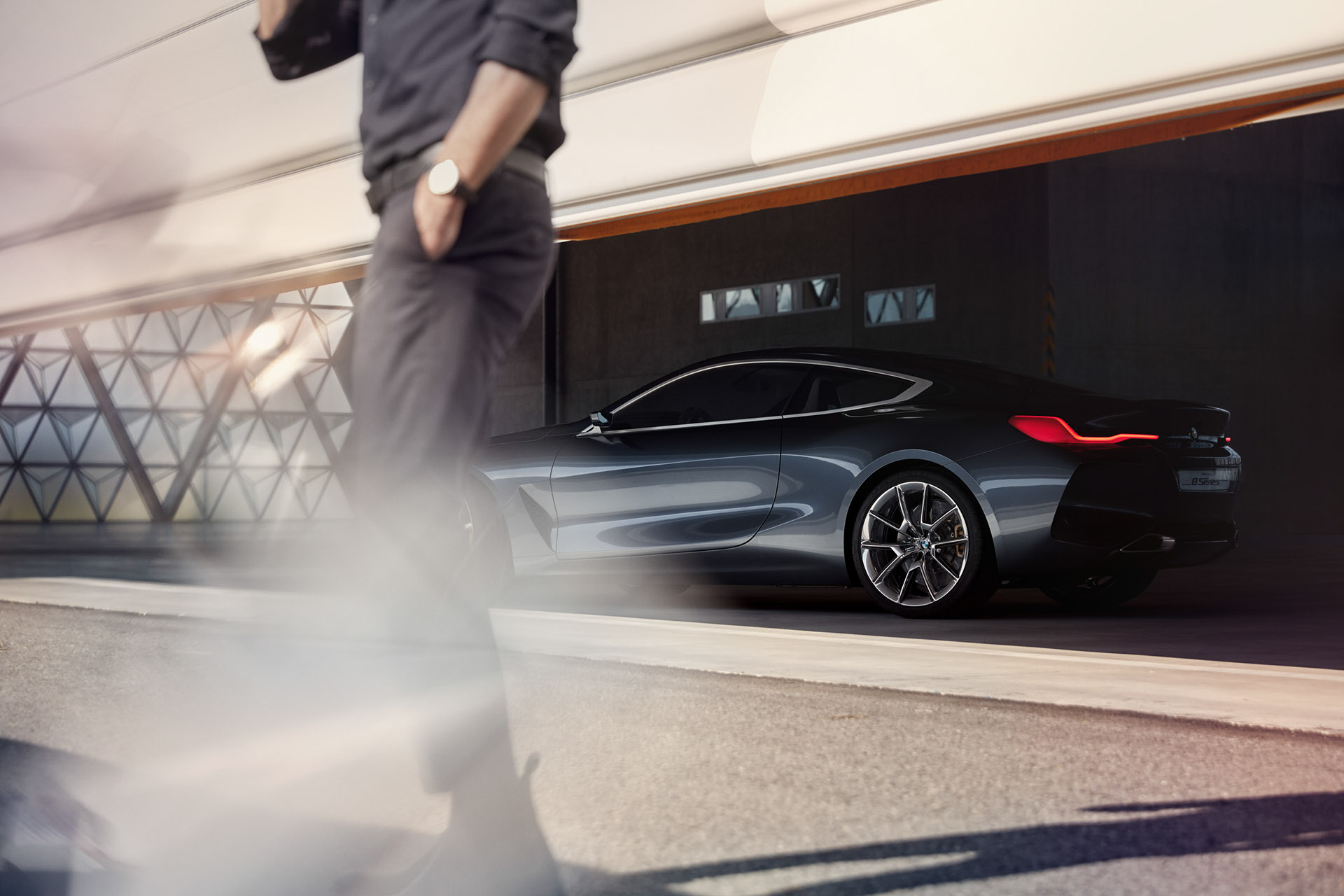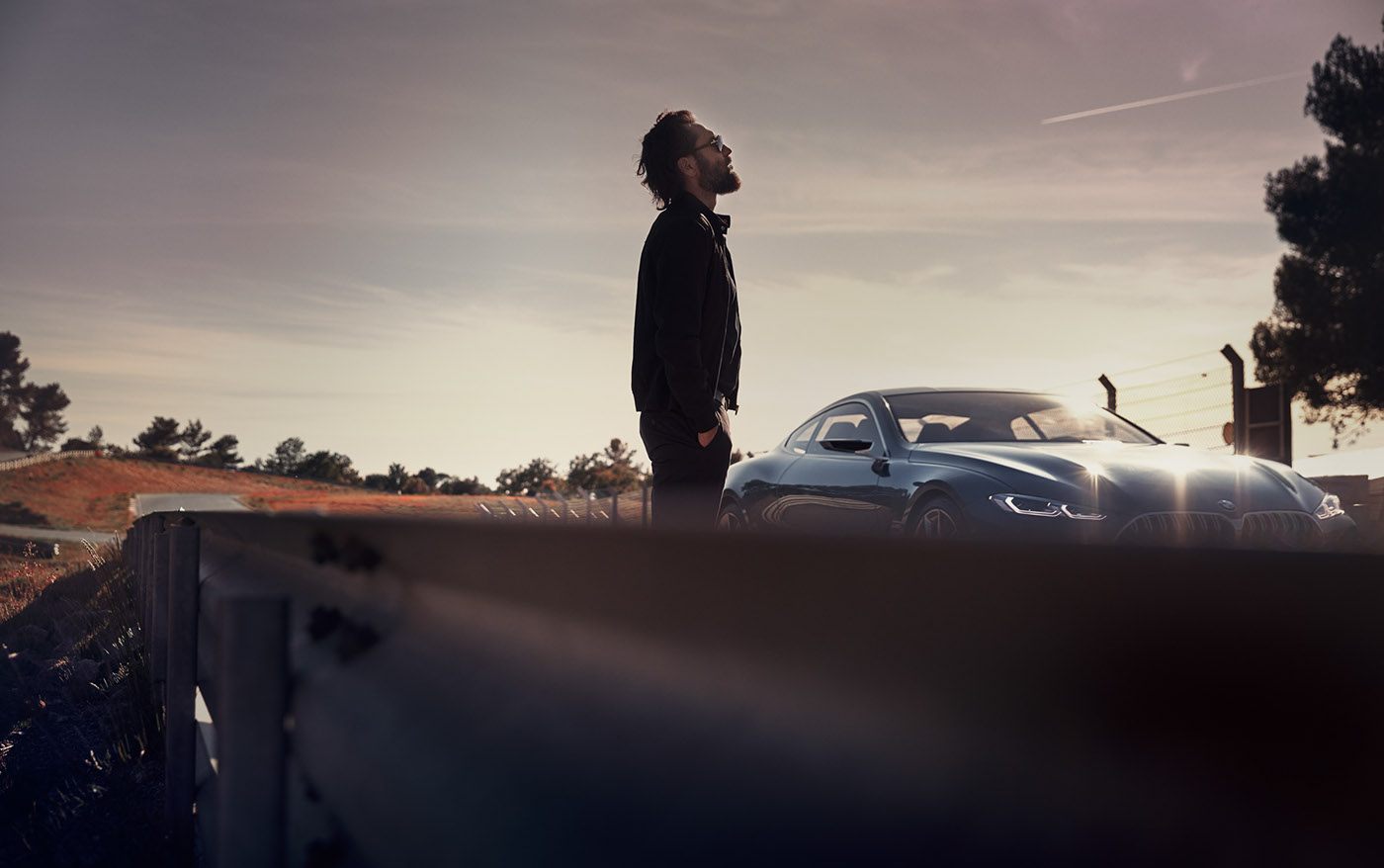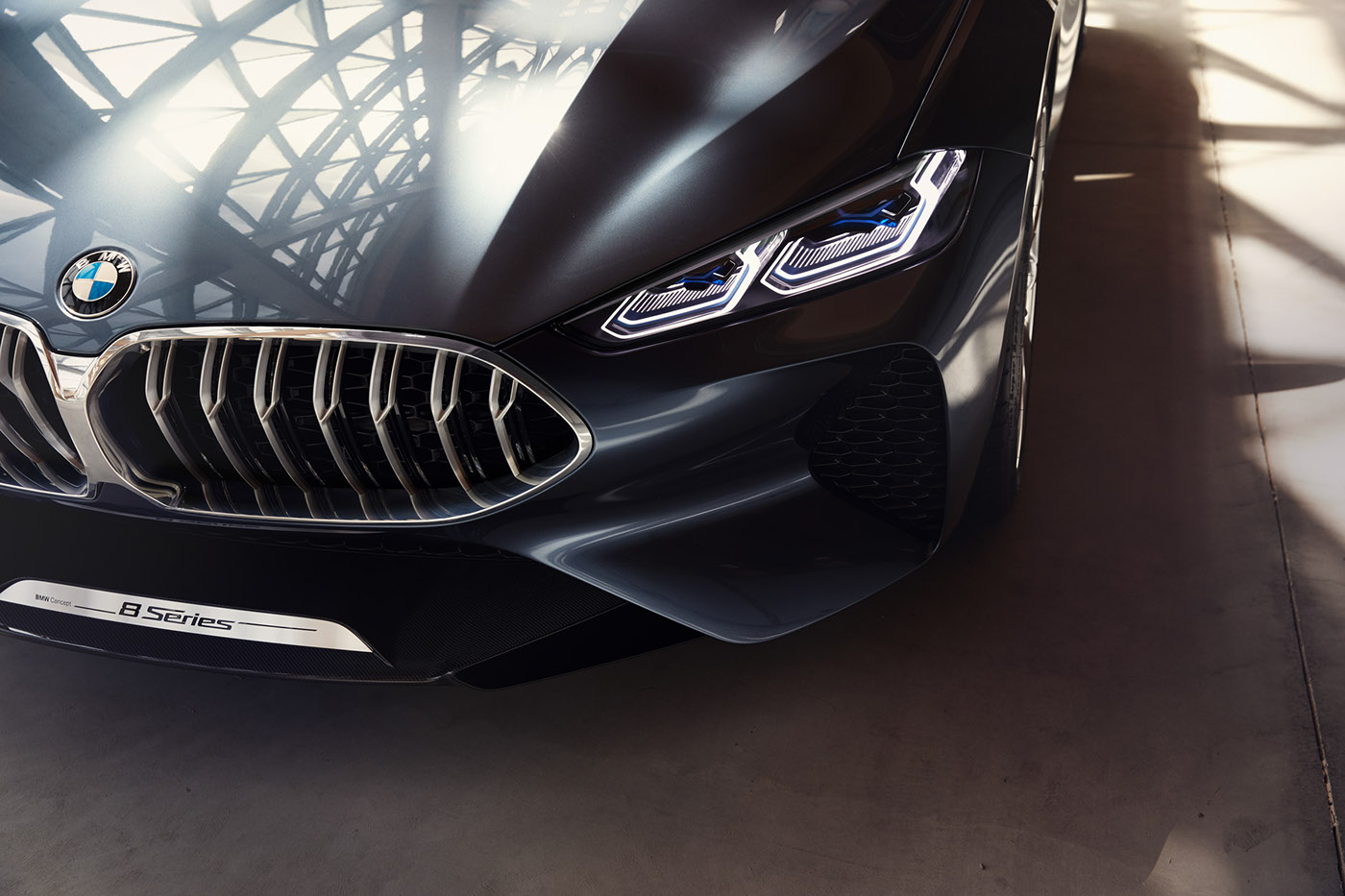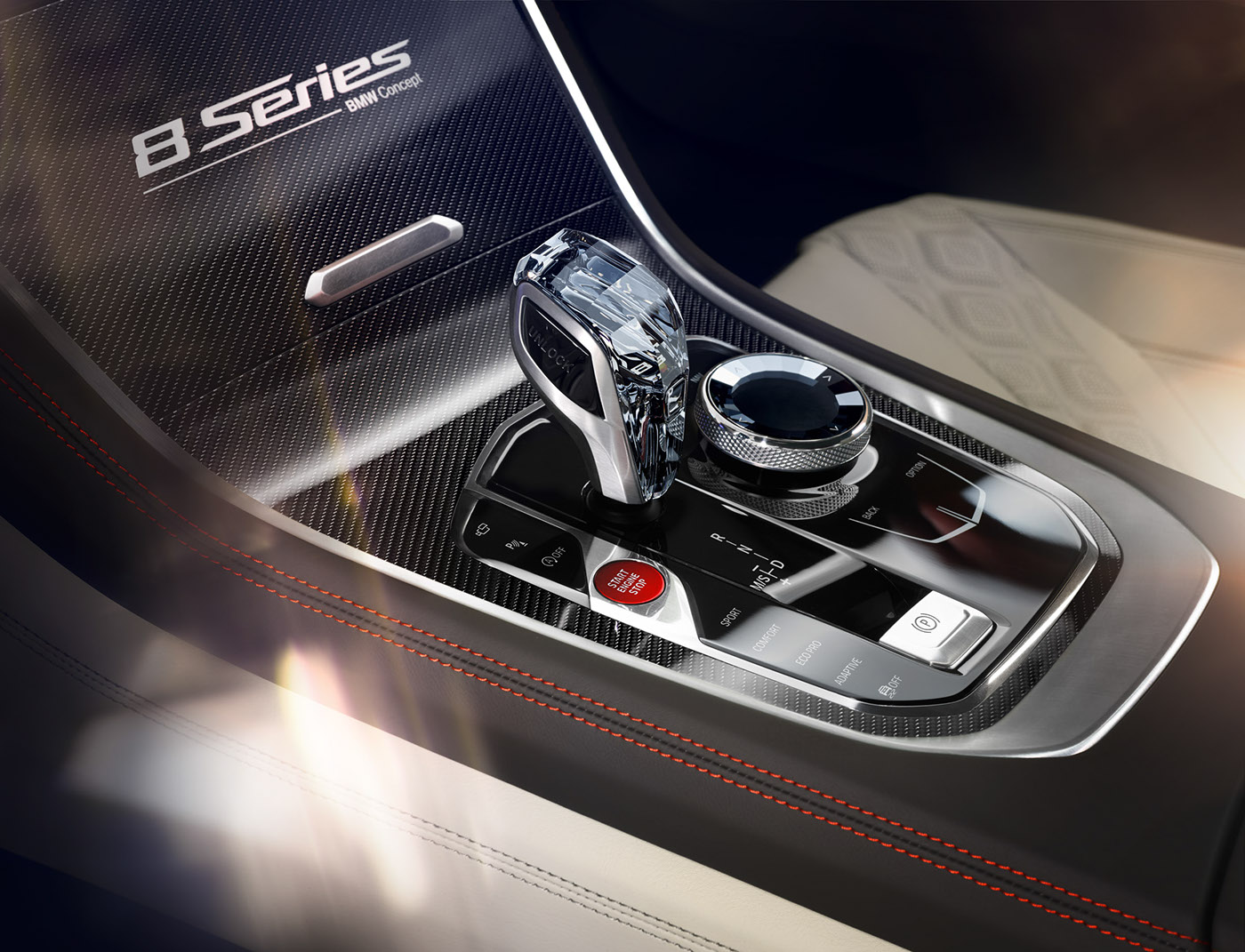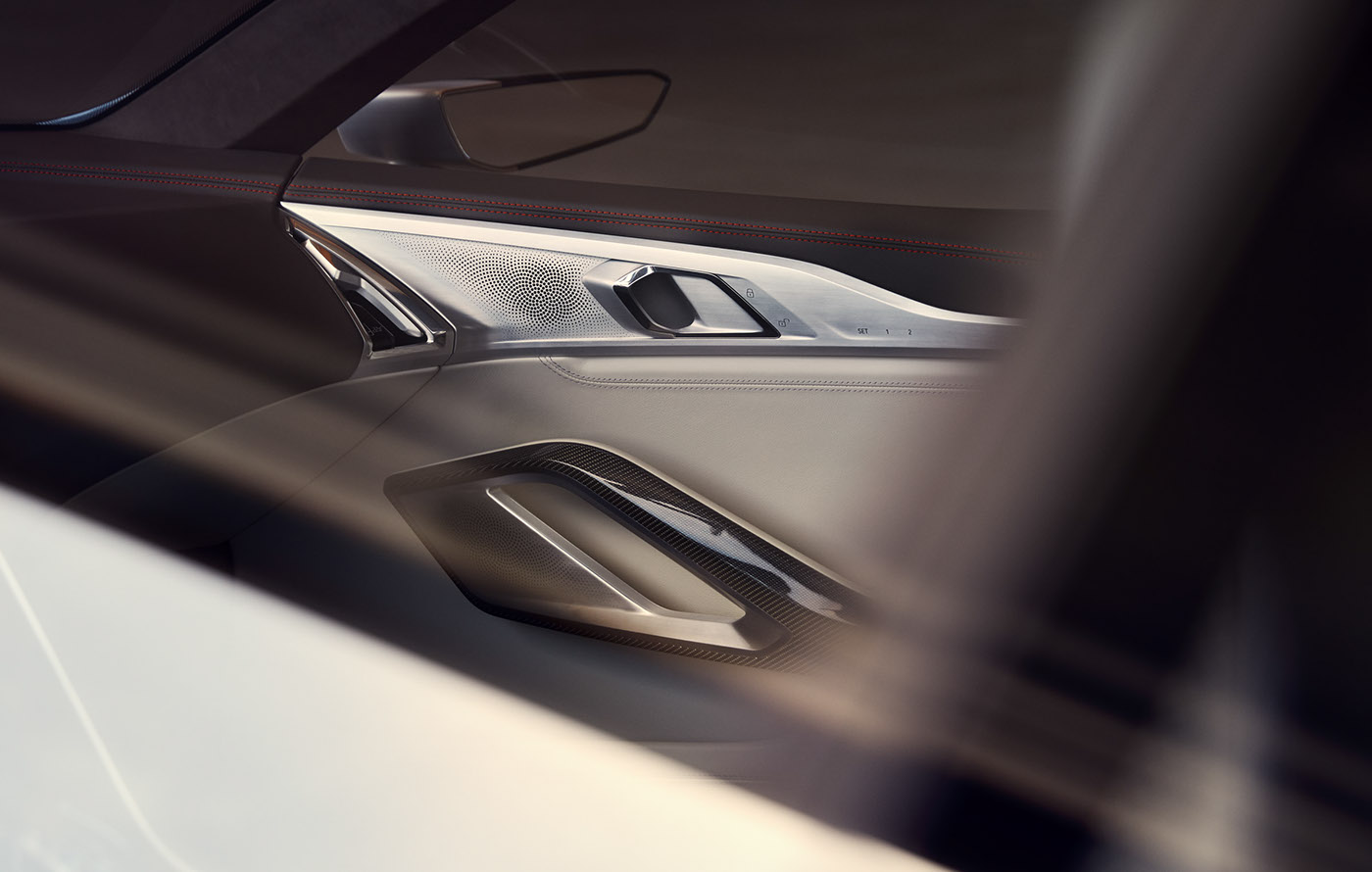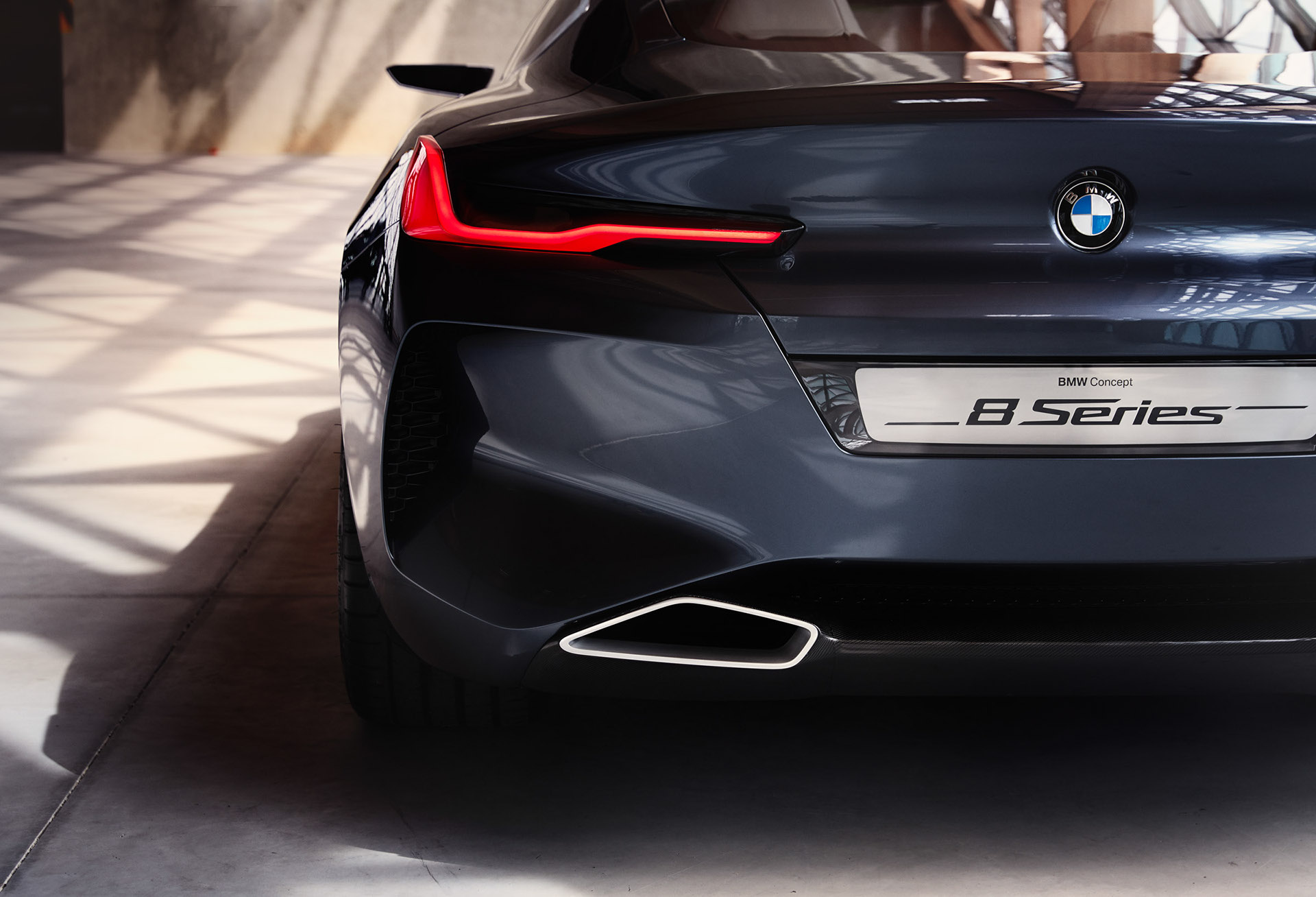 All the press releases by BMW makes it clear that the new 8 Series is part of the German car maker's Number One Next strategy to dominate and take back the luxury car sales crown from Mercedes-Benz.