Photography design trends for 2015 predicted by istockphoto.
1. Dynamic women – No cliché but unique, original and quirky lifestyles.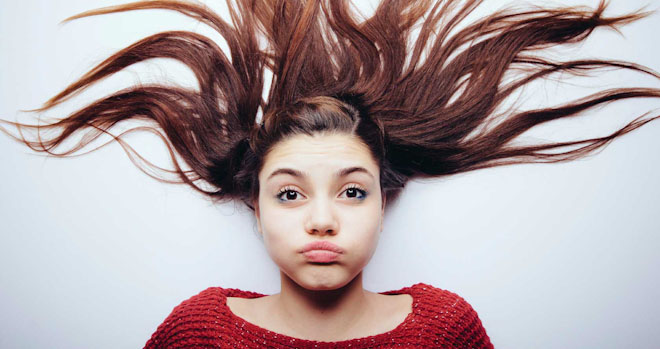 2. Letterbox look – Trends from popular movies and shows finally coming into photography.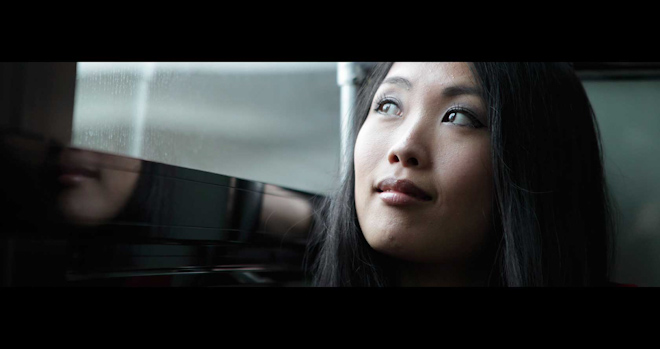 3. Monochromatic colour – Nostalgic moments with bright whites and strong blacks, a modern take on Kodak colour negative film.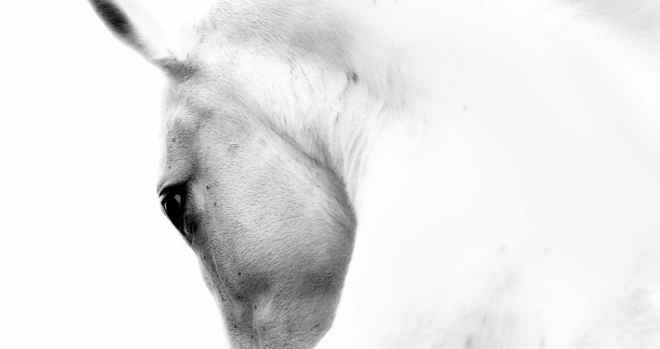 4. People – Mixing and celebrating people.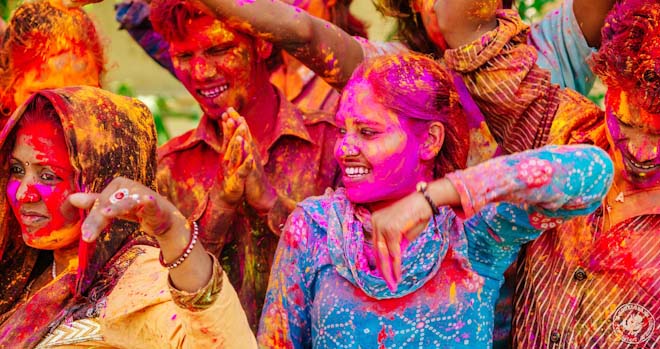 5. Point of view – The visual stories of 2015 bring us unexpected perspectives, up close and personal.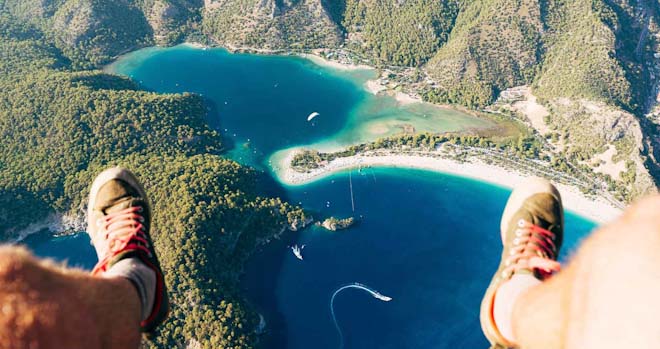 6. Sensory immersion – You can almost feel, smell and taste the photograph.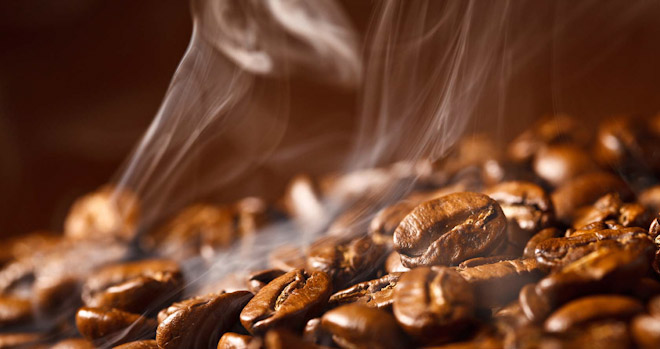 7. Super still life – Artistry of still life — the interesting angle and the exquisite arrangement.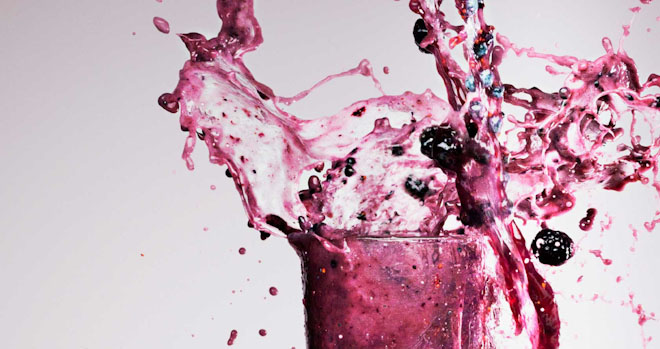 8. Boxes – Using square shaped boxed on top of pictures.