Microsoft's next Xbox console — Xbox One X — will play games in 4K (2160p) at super-fast 60FPS.
Set to launch on November 7th. With 6 teraflops of processing power and 12GB GDDR5 graphic memory.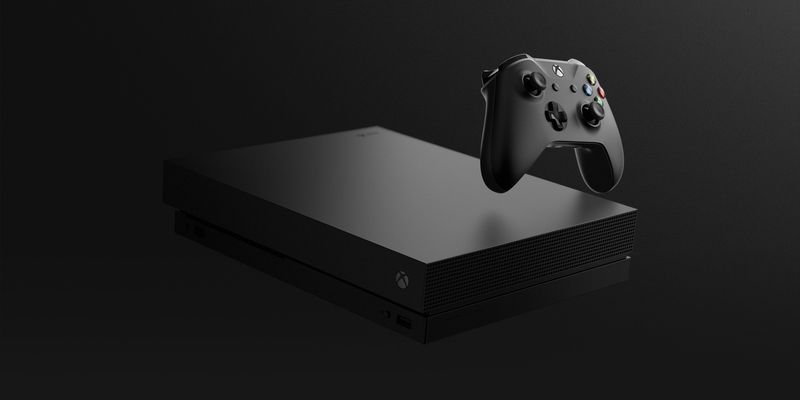 Xbox One X is 40% more powerful than any other console, making it much more powerful than the current generation of consoles.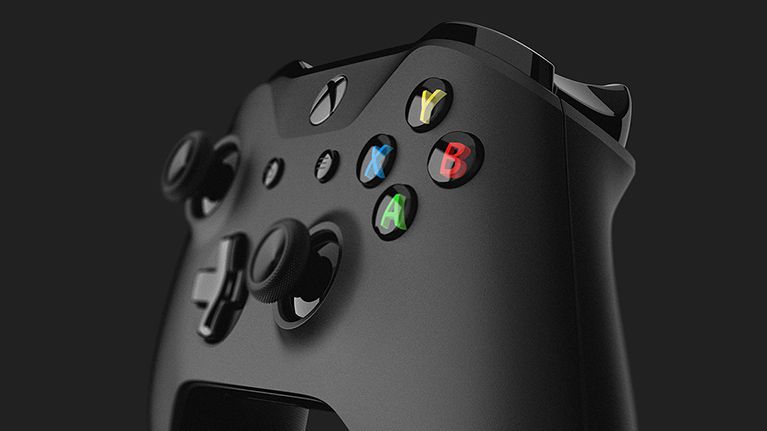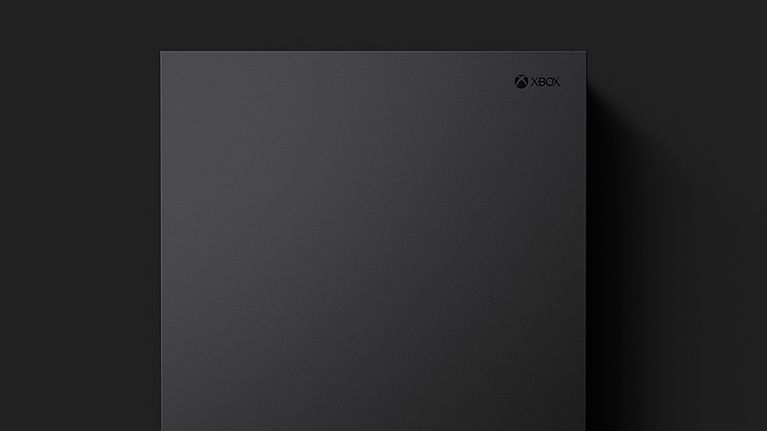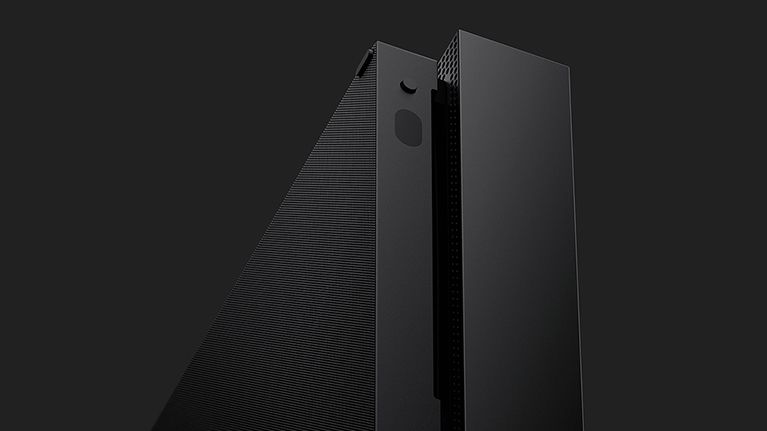 One of the first titles for the new console is Forza Motorsport 7, running at native 4K and 60fps.