The new craze in the tech world is to invent wearable gadgets, everyone from Google (with their Google Glass), Apple and Samsung releasing things that are either too ugly or big.
Introducing Gabor Balogh, Hungary based designer who recently published these beautiful looking smart watch concepts, it combines classic elegant look with smart functionalities.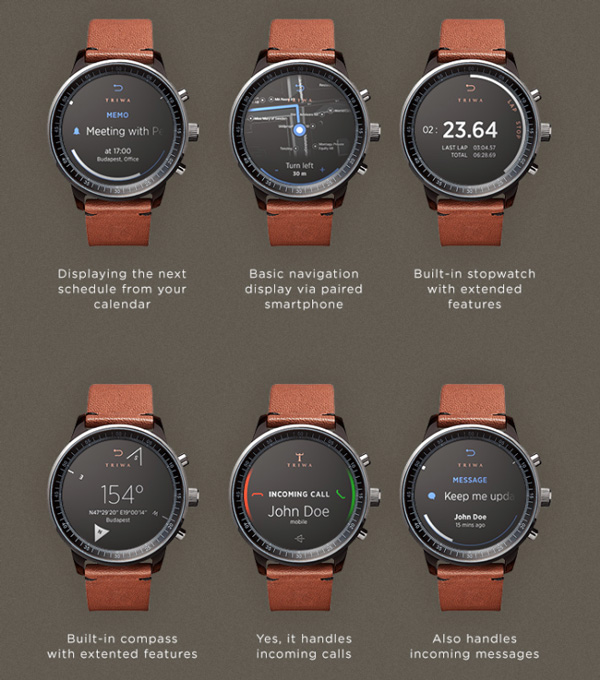 Maybe Apple should consider taking this concept forward.