Marvel finally released their first teaser trailer for Black Panther, first aired during NBA Finals. As expected Chadwick Boseman playing his role as T'Challa, the Black Panther and the newly crowned king of Wakanda.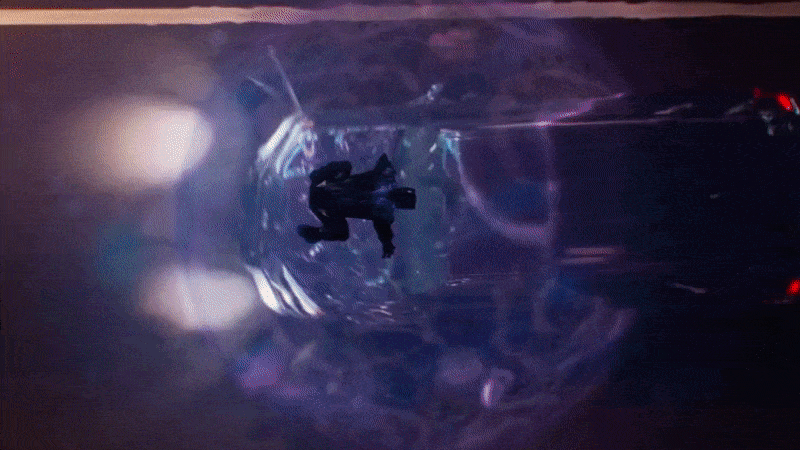 The opening scene looks like a reunion between Bilbo Baggins and Gollum! Enjoy!

All stills from the Black Panther teaser trailer, Marvel (via Youtube)
Black Panther expected to release in cinemas in February 2018.