We've searched our favourite search engine more than a trillion times in 2014 and Google just released the most popular search terms. Quite astonishing number considering there are people without Internet all over the world as well as some stuck in 90s with Bing and Yahoo. The video features a range of moments from culture to tragic loses.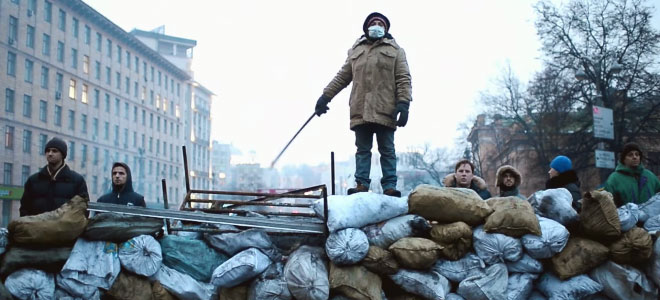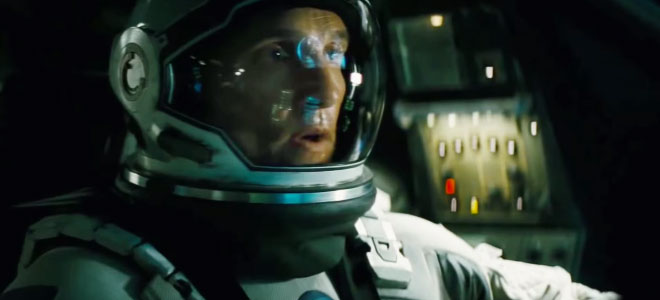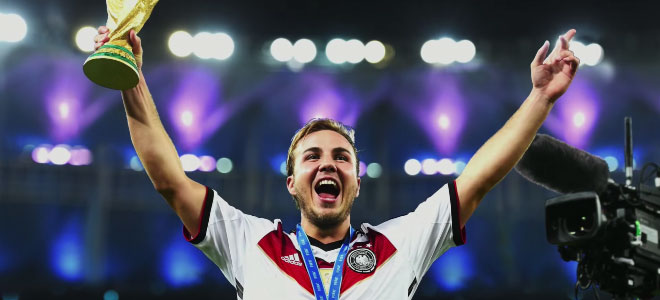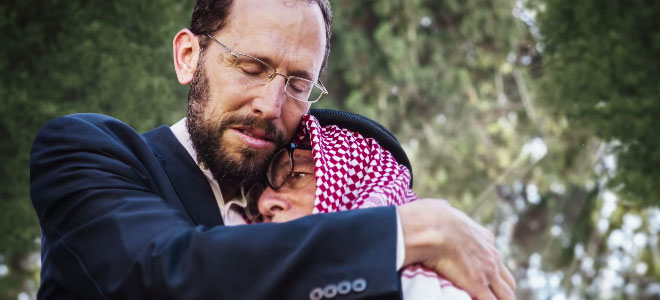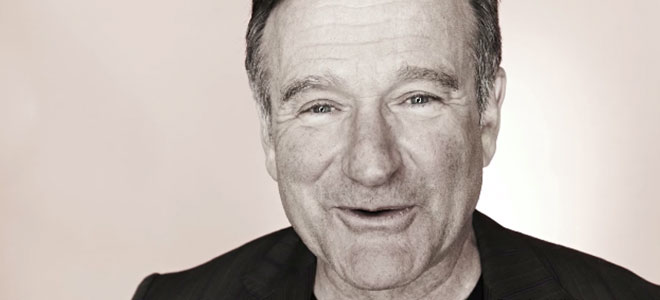 We wonder what Bing's top search term was for this year? Perhaps Google?
Need a Google friendly website for your business? Contact us to get a quote.