Created to honor the men and women who risk their lives on a daily basis to save others. Creative photographer Brandon Cawood created this inspiring photo series called 'Not All Wear Capes' that pays tribute to the real life superheroes in our midst.
The dramatic movie like photographs depict a firefighter pulling a person out of burning wreckage, paramedics comforting a little girl on a stretcher, and a police officer in a showdown with criminals.
Even though the shots were staged, none of the heroes in these photographs were models, rather they are the people who do this kind of work nearly every day of their lives.
Though they might not don capes, the work they do is nothing short of heroic, he added.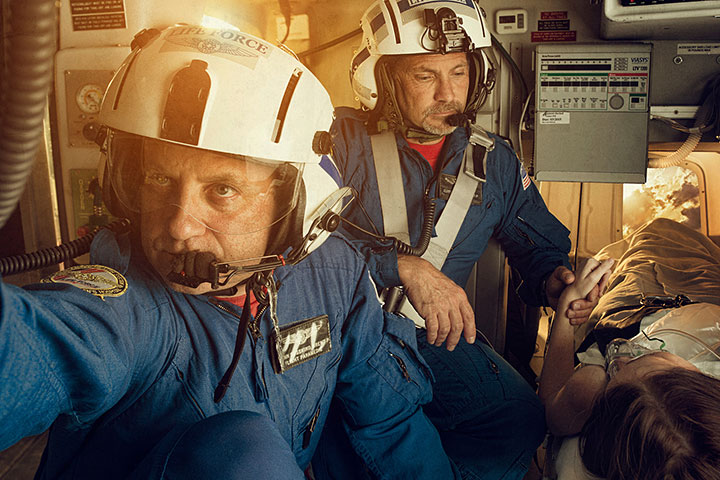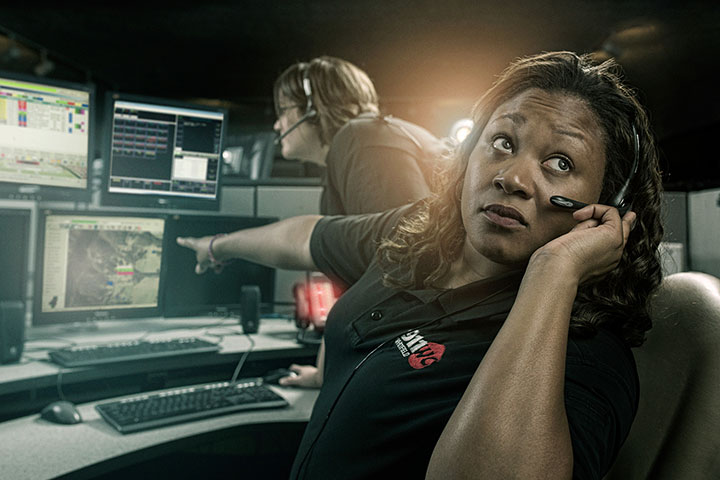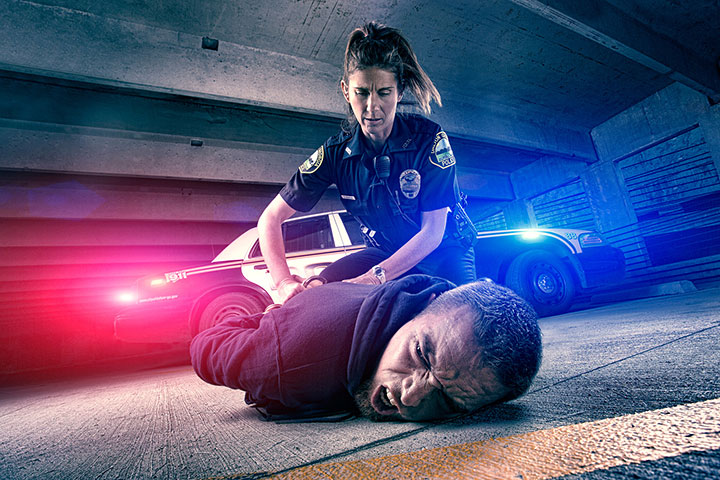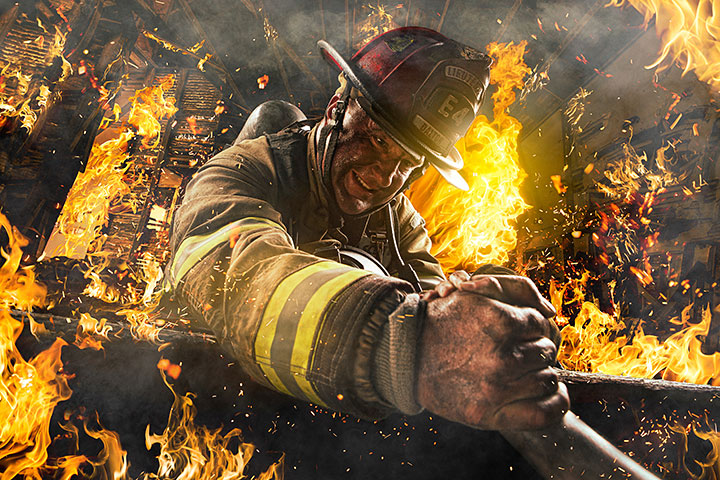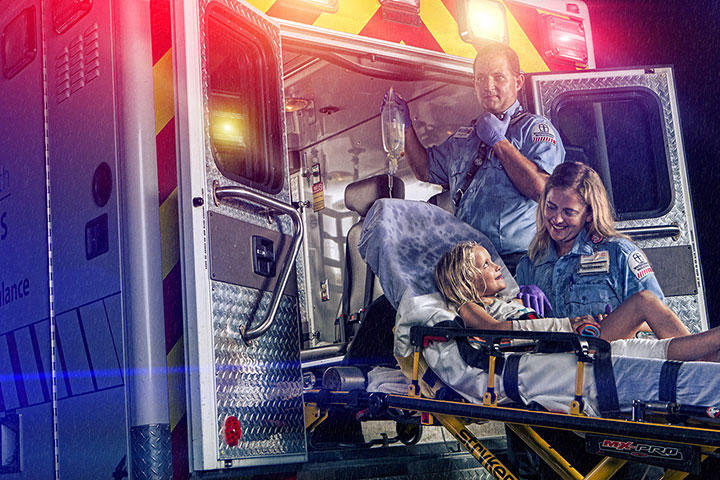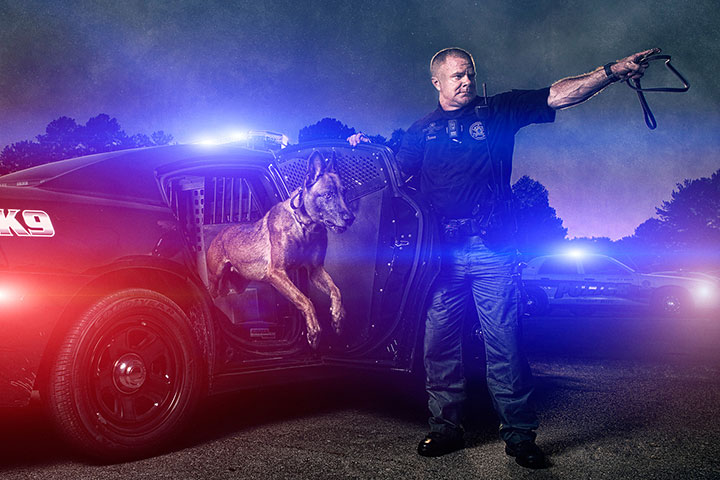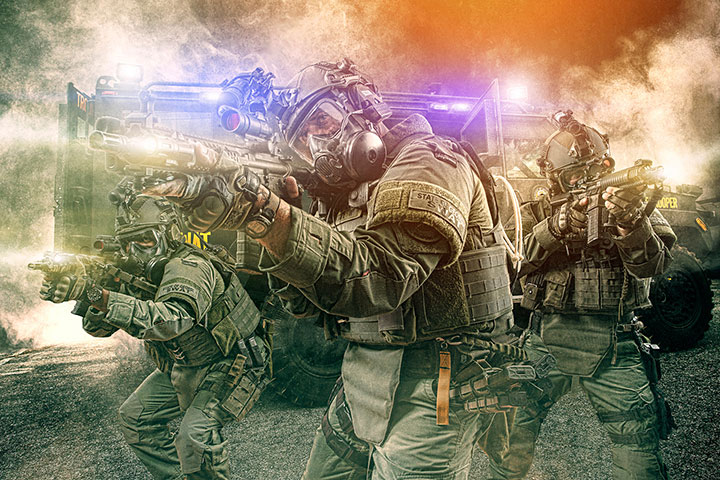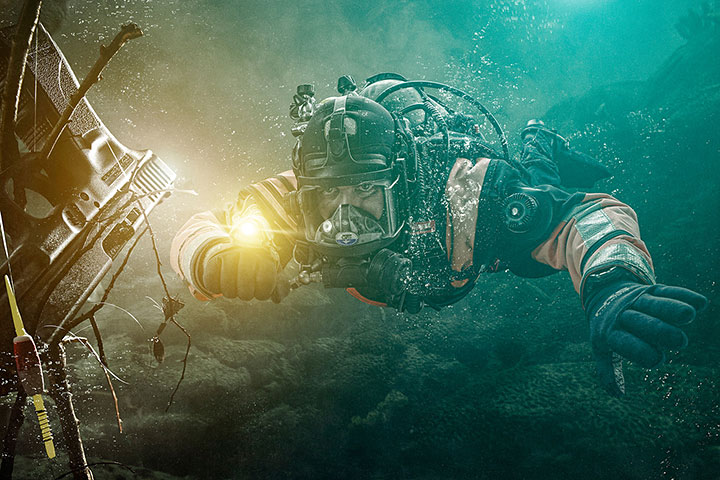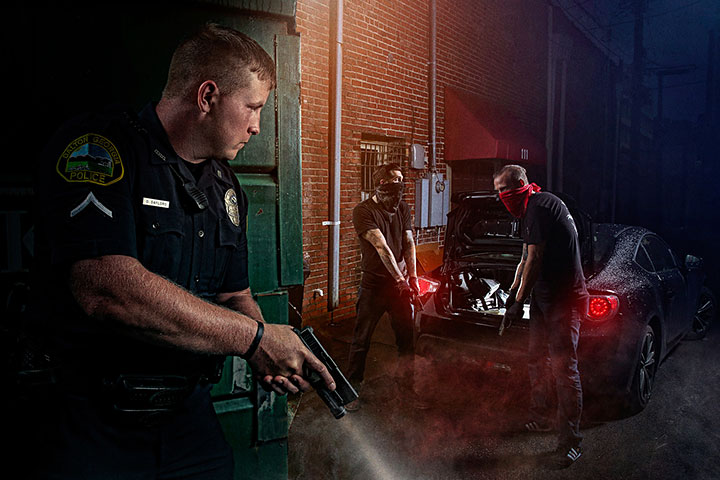 Sources: designfaves, designtaxi