Fin is a tiny wearable device that you can wear on the thumb of your hand as a ring and it will make your whole palm, fingers as numeric keypad and gesture space.


It's highly likely that this invention by a young 23 year old Indian by the name of Rohildev N hailing from Kerala, India could outpace likes of big corporations like Apple, Microsoft and Google who keeps having poor attempts to gestures.
Fin is a real life buddy for every individual to do their digital interactions as natural as possible.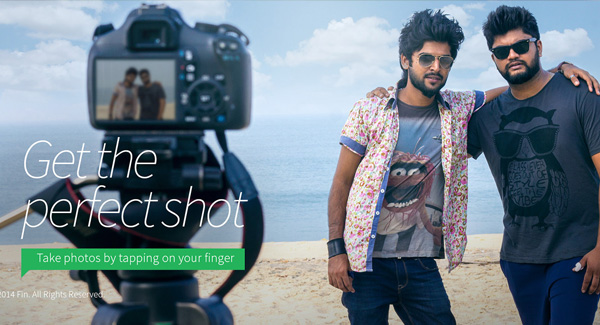 Fin is a trendy gadget you can wear on the thumb and make your whole palm as a digital touch interface.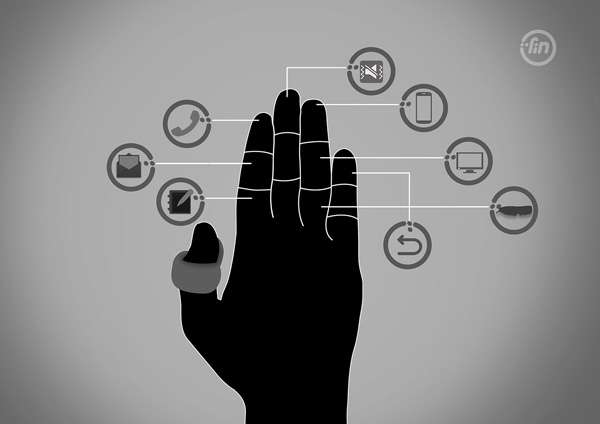 Fin is one of the Top 15 startups in the world at TechCrunch Hardware Battlefield 2014, which is a huge achievement.