Dubbed as the phone the iPhone X should have been. Vivo announces Nex – A genuinely full-screen smartphone with no bezels, no notch, and a pop-up selfie camera and in-display fingerprint sensors that actually work pretty well.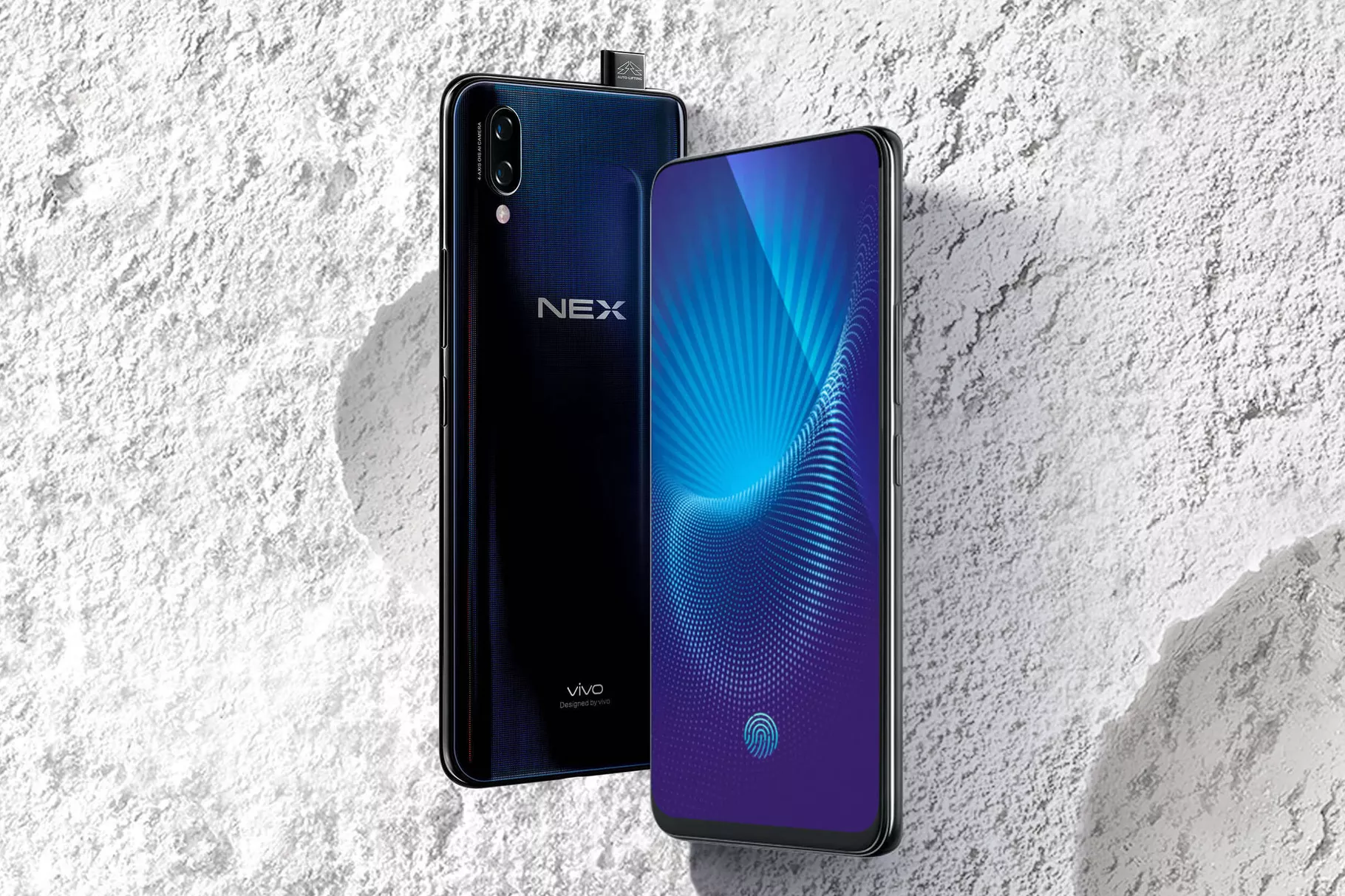 No doubt the iPhone X is an amazing phone, but for many, the little notch at the top was disappointing as everyone was expecting a full-screen display. The folks at Vivo just announced something exciting! Just to give you an introduction to Vivo, it's a rapidly growing Chinese brand that was founded in 2009 and has expanded to over 100 countries around the world.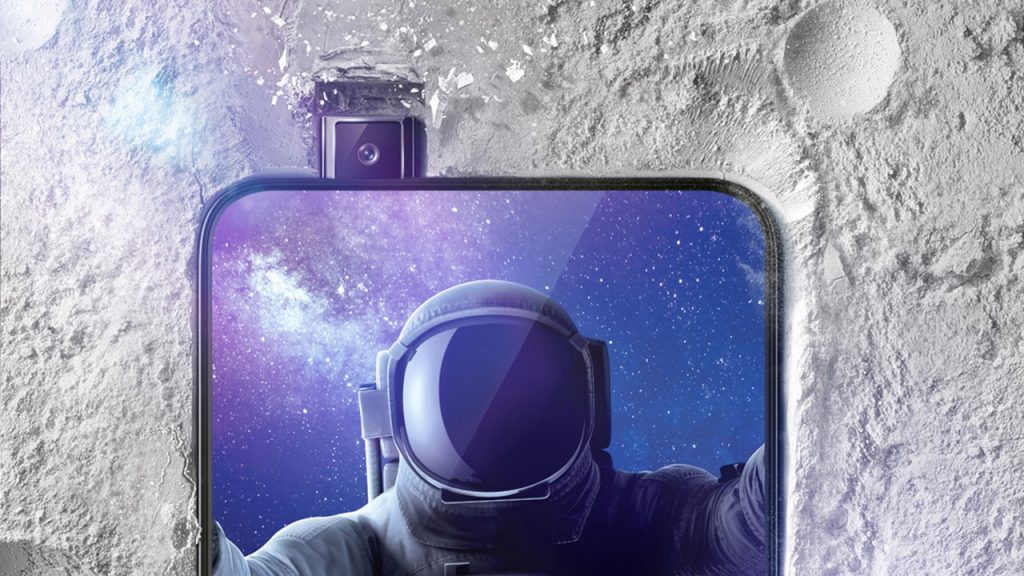 Turns out they are very popular in Russia, Sri Lanka, Taiwan, Hong Kong, Brunei, Macao, Cambodia, Laos, Bangladesh, Pakistan and Nepal. They even made a deal with Marvel Studios and appeared in Captain America: Civil War.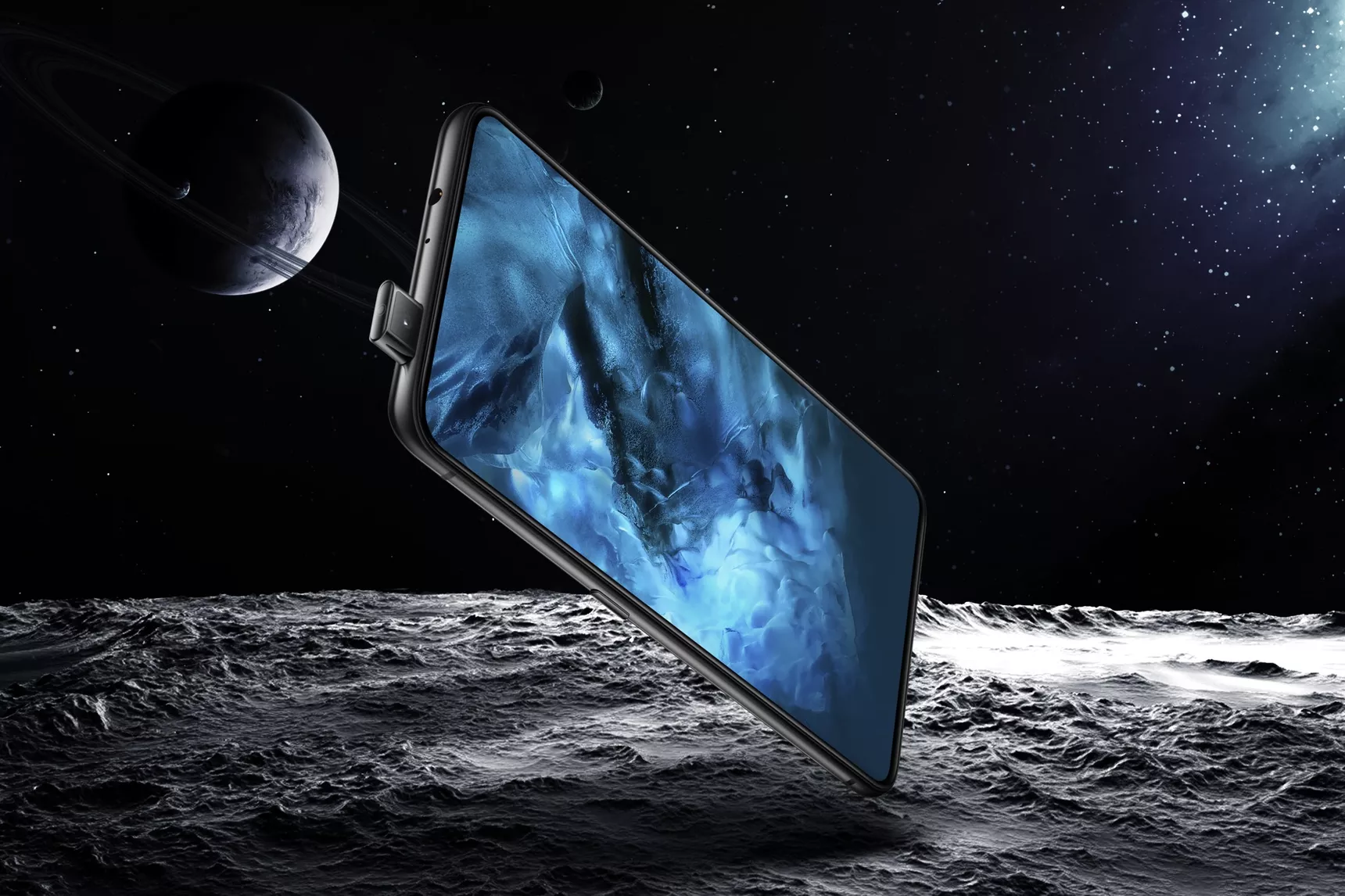 It features edge-to-edge 6.59″ OLED display (huge 91.24% screen-to-body ratio) and they've turned the entire screen into a speaker with their Screen SoundCasting Technology. There's a Snapdragon 845 processor, 8GB of RAM, a 4,000mAh battery and 256GB of storage.
Check out YouTuber Beebom testing it out below.